Contact us
Our Details
You can contact us in whatever way you choose - just pick from the options below:
Phone
01788 553019 / 01788 551616
Opening hours
Mon - Thur 9am-5pm
Fri 9am-4pm
Sat-Sun Closed
Post
100 Avebury Boulevard
Milton Keynes
Buckinghamshire
MK9 1FH
Email
Social
You can catch us on LinkedIn, Facebook and Instagram, come and say hello.
Our Latest Articles
Our articles provide the latest insights and thinking within the Contractors Insudrance market. You can read everything here.
The Changing Face of Employment for Tradesmen
13th January 2022
If the last couple of years has demonstrated anything, it is the flexibility in which the working environment can change in a short space of time. COVID-19 has meant that more and more office workers are now working from home. While in the trades industry has seen not only a huge uplift in demand which Read More
What support is there for my business during Covid-19?
8th December 2021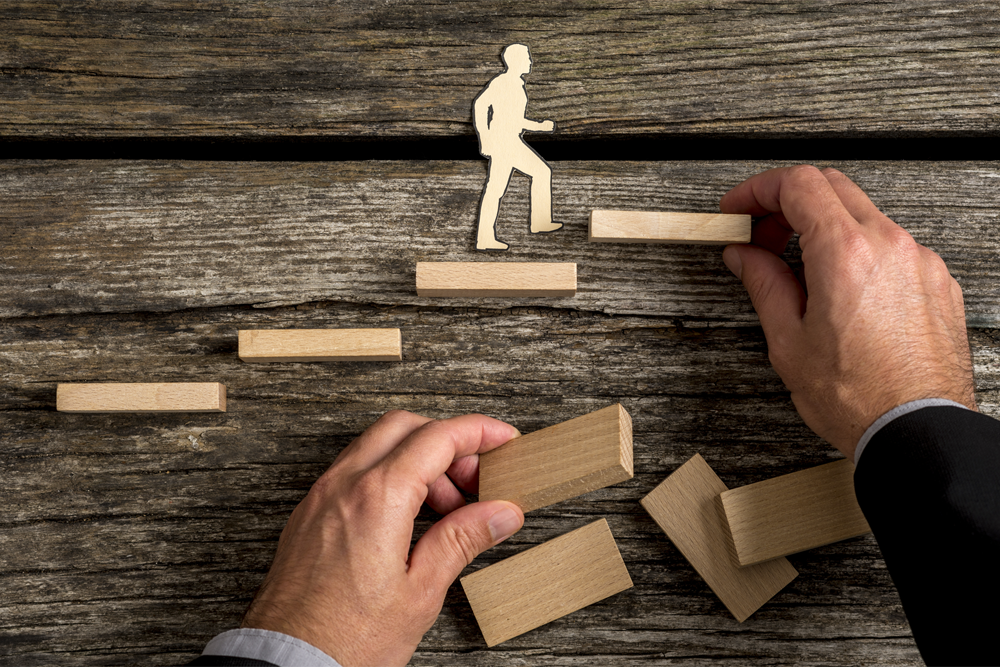 The coronavirus pandemic has been tough on small businesses in 2020, especially those who cannot operate remotely. However, since lockdown was first introduced in March, there have been various measures put in place by the UK government to help businesses and their employees through this extremely difficult time. So, what support is there for you Read More